The following is the full text of the report on the implementation of the 2020 plan for national economic and social development and on the 2021 draft plan for national economic and social development, which was approved at the fourth session of the 13th National People's Congress on March 11.

Read More

China's legislators and political advisers have called on the government to prioritize the research and development of electric heavy duty trucks as China endeavors to go carbon neutral, saying it could play a significant role in relieving the country from its dependence on imported oil and saving its foreign exchange reserves.

Read More

China will continue to take the initiative to open its economy wider while expanding domestic demand, keeping itself a "big market to the world", Premier Li Keqiang said on March 11.

Read More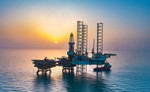 Top legislature, advisory body will take stock of nation's top economic priorities.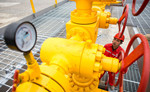 Role-model companies set to foster country's high-quality growth efforts.
Read More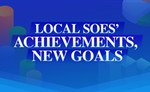 The State-owned Assets Supervision and Administration Commission of the State Council (SASAC) held an online conference to summarize SOEs' achievements in 2020 and during the 13th Five-Year Plan (2016-20) and to set new goals in 2021 and the 14th Five-Year Plan (2021-25).